Have you planned to move your office or business to Karachi and are searching for a professional and reliable commercial packers and movers service? Relocation is a daunting and hard task as you must take care of every minute detail, but the right person can make every task easier. At this point, everyone wants the right person or company to value their equipment and assist them with their delicate things. That's where we support every heartful customer as the best relocation company in Karachi.
As the leading Office Relocation Company in Karachi, we provide top-notch Business Moving Solutions, Corporate Packers and Movers, and a wide range of Commercial Moving Services to meet all your needs. Our Corporate Packers and Movers team will enable a stress-free and efficient commercial moving experience, enabling a smooth and best user experience.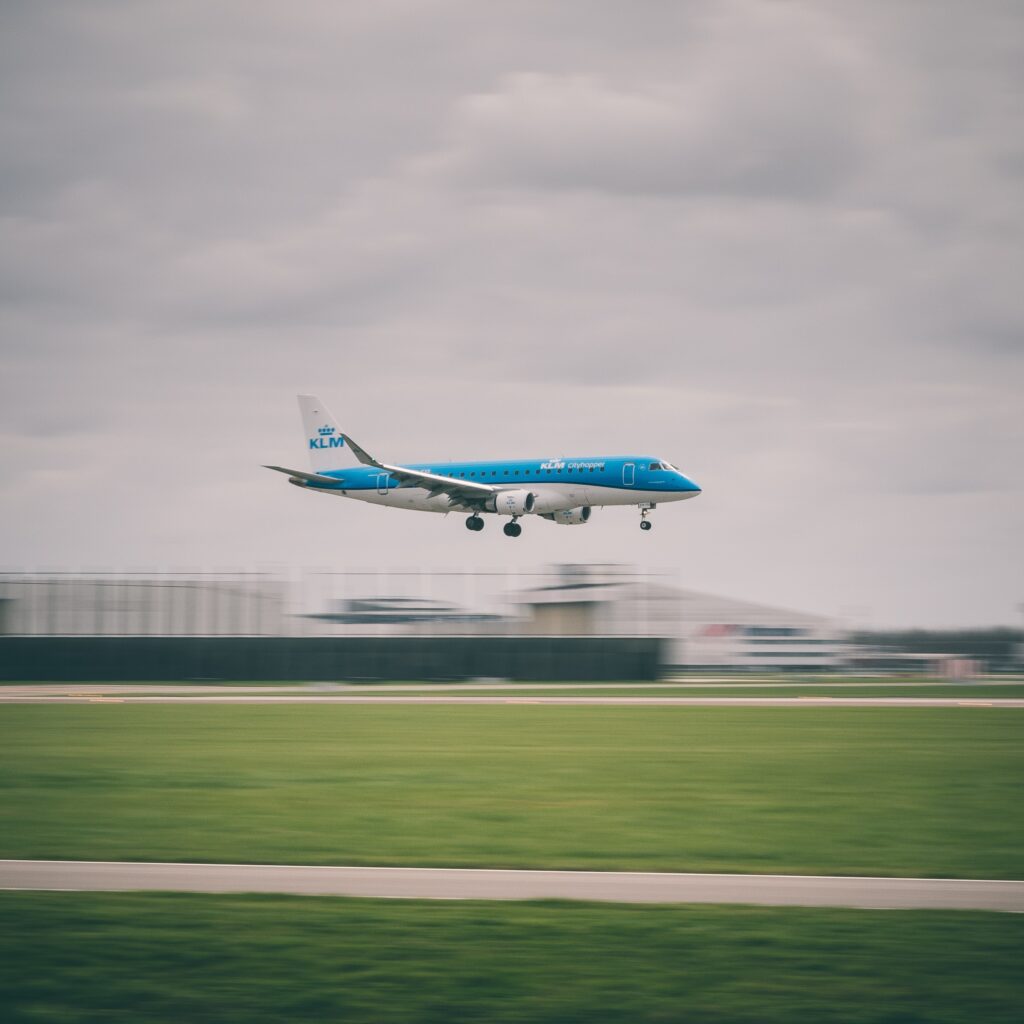 Why Choose Commercial Packers and Movers?
1. Commercial Moving Experts
In commercial relocation, all that matters is experience and patience. Our team possesses specialists who have completed numerous relocation projects and office relocations in Karachi. As we know the ins and outs of the city and understand every detail of the local regulations and logistics, we ensure a smooth and effective relocation of your site, doesn't matter whether it is a small office or a large corporate space.
2. Office Furniture Movers
The most crucial step of the relocation is moving the furniture, as it is the company's asset. Moving the furniture safely and efficiently is the key aspect of relocating offices. Our dedicated team is well-trained and is well-known for handling every type of furniture, from talking desks and chairs to workstations and cabinets; we've got you covered. With the high-quality packaging material, your asset will be relocated with the utmost care and to the selected destination in tip-top condition.
3. Comprehensive Commercial Relocation Services
We serve a range of Relocation Services tailored to your needs. Our team manages every aspect of your move, from packing the equipment to loading them for transportation and unpacking.
We understand that time is money, and our goal is to minimize downtime for your business during the move. Our Office Moving Company has the latest tools and equipment to ensure a smooth transition.
4. Corporate Office Movers
As Corporate Packers and Movers, we know every business has unique requirements. Whether you have a large or small office space, we tailor our services to meet your specific needs. We work closely with your team to plan the move, minimizing downtime and ensuring a smooth transition. We aim to quickly get your business up and running in your new location.
Our Corporate Office Movers are skilled at handling all aspects of your move, ensuring a hassle-free experience for you and your employees.
5. Professional Office Packers
Packing is a crucial part of any move. We prefer high-quality packing materials to save your belongings during transit. Our Professional Office Packers are trained to pack everything securely, ensuring nothing gets damaged during the move. We label and organize items to streamline the unpacking process at your new location. Rest assured, your valuable documents, equipment, and assets are safe.
Our team has the latest equipment to handle any commercial move. Whether you need to move locally or nationally, we have the resources and expertise to do the job efficiently.
Office Furniture Removalists You Can Trust
Our Office Furniture Removalists are well-trained and trustworthy. We treat your office furniture as if it were our own, ensuring that it arrives at your new location in perfect condition. You can rely on us for safe and secure furniture transportation.
Why Choose Us for Your Commercial Move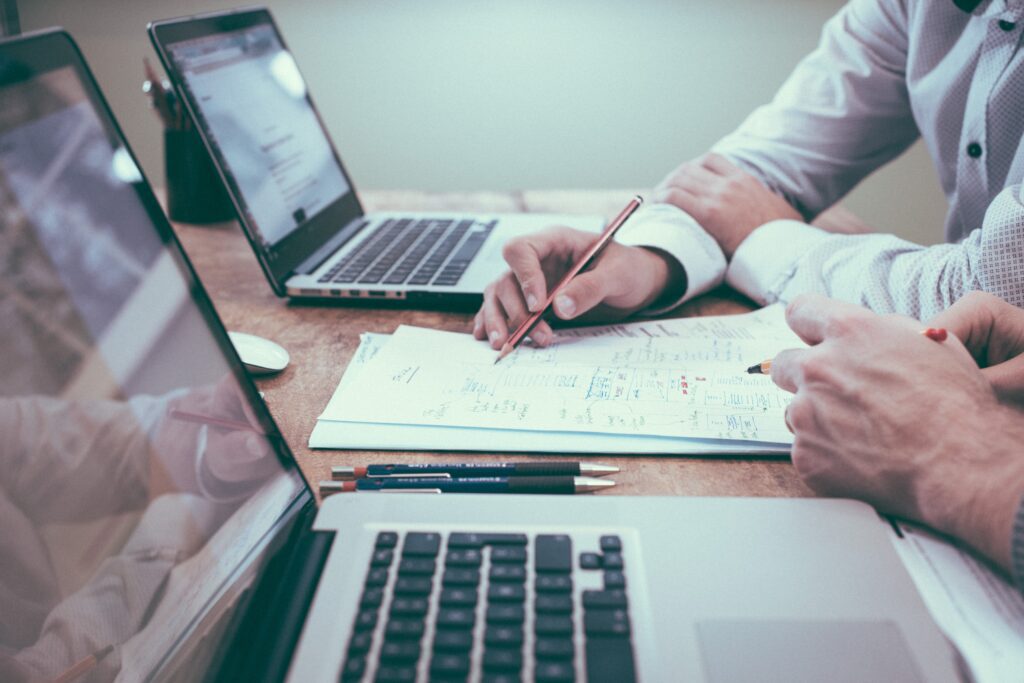 Reliability:
As we have made a reputed name of our company in the relocation industry, we are well-known about professionalism and reliability. We make our customers confident that their assets will be handled with extreme care and efficiency and remain in the same condition.
Experience
Experience comes from analyzing a person with the power of safe relocation. With numerous relocation projects, we are confident about our work due to our experience in this field. It is because we have encountered some successful challenges while remaining in these moves.
Safety:
Safety along security are paramount during relocation. Enabling a commitment to the safety of the customers' belongings enables our customers to build trust and credibility in us.
Efficiency:
Relocating a bulk of assets in a shorter span, keeping in mind the equipment's care, is where we are expertise. Minimizing the disruption in the business operations is essential as someone is moving their business, which will delay their tasks.
We adopt an efficient moving process that ensures minimal downtime, a key concern for many businesses.
Affordability:
Pricing is the dedicated factor for customers, as they are not paying for relocation; they are paying for the safety and efficiency of their equipment during relocation. While they want quality service, they also want to ensure they get good value for their money.
Regarding Commercial Relocation Experts, Commercial Packers and Movers in Karachi are the top choice. We have a great track record of successfully relocating businesses of all sizes. Our commitment to excellence, attention to detail, and dedication to customer satisfaction and excellence set us apart as the premier Office Moving Company in Karachi.
Don't leave the success of your commercial move to chance. Contact us today for a free consultation and let our Business Equipment Movers and Corporate Office Movers take the stress out of your next office relocation. Trust the experts at Commercial Packers and Movers for a seamless and efficient commercial move.