Karachi, an economic hub of Pakistan, drives a pivotal role in international trade, and having a reliable partner in freight forwarding is necessary. Everyone wants seamless and effective cargo management, and finding the best service in the busy city of Karachi is paramount.
We aim to guide you through the top Karachi Freight Forwarding services, Cargo Services, Logistics Companies, International Shipping, Customs Clearance, Ocean Freight, Air Freight, and many more. Let's delve into the world of logistics and discover the best in the business.
Top Freight Forwarding Services in Karachi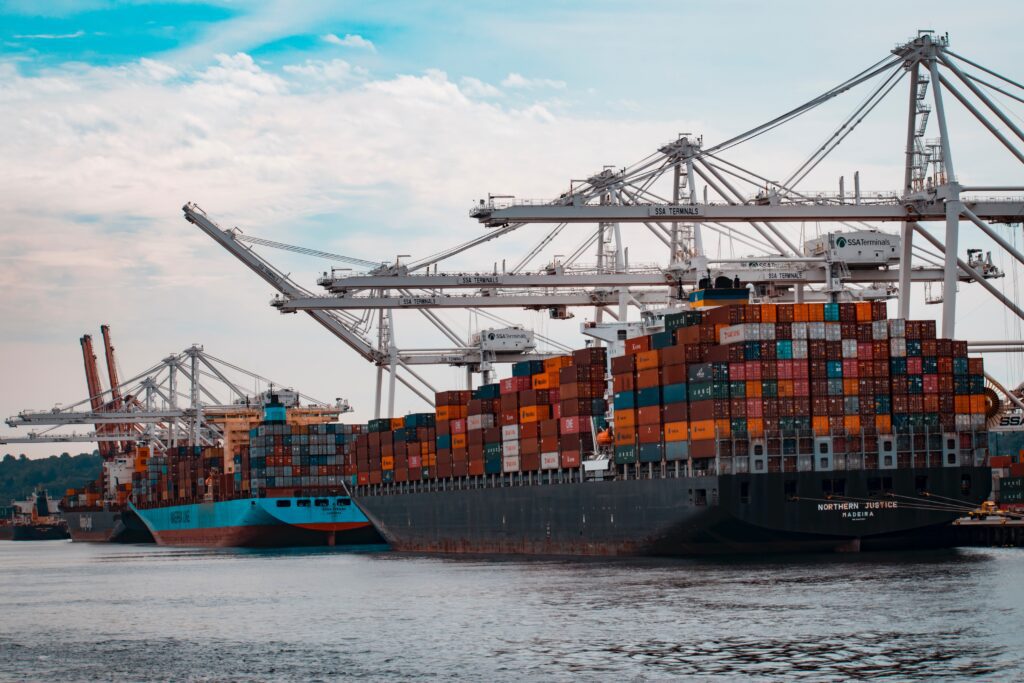 1. Streamlined Cargo Handling
Efficient cargo management is the backbone of any successful logistics operation. For handling freight and transporting goods, services in Karachi are experts across the globe. They offer the best solutions to ensure that your shipments and freight equipment may reach optimum condition per the specific requirement.
Our Cargo Services are designed to ensure your shipping goods are a breeze. Whether you're importing or exporting, our team will ensure that your cargo is handled with precision and accuracy according to the specifications.
2. International Shipping Expertise
When focusing on International Shipping, a person wants a partner who can understand the delicacy and intricacies of global logistics. The best companies have a lot of knowledge and experience in international shipping and can easily navigate the complexity of the procedures and regulations.
We have extensive experience handling international shipments, including documentation, customs clearance, and transportation.
3. Customs Clearance Specialists
This is one of the most critical aspects of international trade, as a lot of paperwork needs to be done, and it is well-versed before going. Our experts are well-versed and acknowledged in the customs regulations and procedures, promising a smooth clearance method for your shipment. We are ready to handle all your paperwork and rush in our safe hands. Ensuring fewer delays and avoiding unnecessary fines, we will comply with all the regulatory requirements.
4.   Ocean and Air Freight Services
In the realm of international trade, Karachi's Ocean Freight and Air Freight services are the backbone. Top logistics companies offer diverse options for shipping your goods, be it by sea or air. They leverage their extensive network and resources to ensure your supplies or cargo reaches its destination securely.
Our Karachi Ocean Freight services are the go-to choice for cost-effective long-distance shipping. We provide various ocean freight solutions tailored to your cargo's size and shipping schedule. Through partnerships with leading carriers, we deliver competitive rates and reliable service.
When time sensitivity is crucial, our Karachi Air Freight services excel in swift and efficient transportation. With strong affiliations with major airlines, we can offer competitive air freight rates and prioritize handling your cargo.
5. Container Shipping Excellence
Businesses widely favor container shipping, and our Karachi Container Shipping services cater to your container transportation requirements. Our well-maintained fleet of containers and equipment guarantees the safe transport of your goods.
In container shipping, precision and efficiency are paramount. Top logistics companies in Karachi ensure your cargo is expertly packed, loaded, and securely transported. They provide various container options tailored to your specific needs.
6. Import and Export Solutions
Being a leading Karachi logistics company, we grasp the intricacies of supply chain management. We offer customized logistics solutions to streamline your operations and trim costs. Our dedicated team works diligently to optimize your logistics processes, ensuring punctual deliveries and financial savings.
Import and export activities in Karachi are pivotal for businesses aiming to expand globally. Karachi's finest freight forwarding services provide end-to-end solutions for import and export, simplifying the process for a hassle-free experience.
7. Trusted Freight Agents
Freight agents are the driving force in the logistics industry. The top Karachi Freight Agents act as intermediaries between shippers and carriers, ensuring a seamless transfer of your cargo from one point to another. They provide insights, negotiate rates, and monitor shipments to offer a stress-free experience.
Our team of experienced Karachi Freight Agents is dedicated to delivering personalized service. We are committed to comprehending your unique shipping requirements and providing tailored solutions that align with your business needs.Top of Form
Why Choose the Best Freight Forwarding Services in Karachi?
Regarding your cargo and logistics needs in Karachi, choosing the best freight forwarding services can make all the difference. Our Karachi-based logistics company is your ideal partner, offering a variety of benefits and advantages that set us apart from the rest;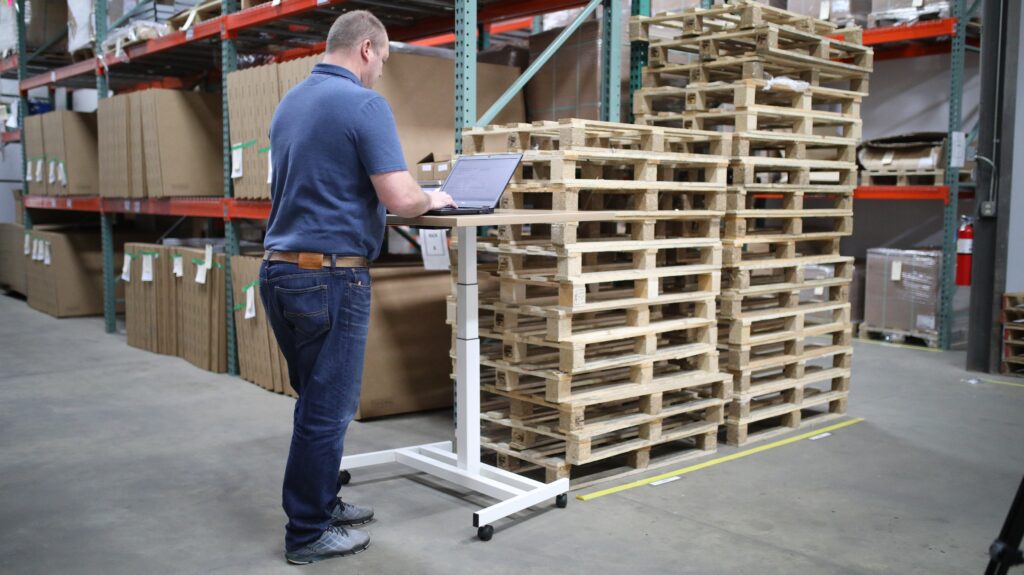 Expertise You Can Trust
Our team of experienced professionals possesses an in-depth understanding of the intricacies of the logistics and shipping industry. With years of industry knowledge and dedication to excellence, we ensure your cargo is safe. Whether you require Karachi International Shipping, Karachi Customs Clearance, or any other logistics service, our expertise is at your service.
Global Reach, Local Expertise
A global network is a vital asset in a world connected by trade. We have established relationships and networks across the globe, allowing your cargo to navigate the complex web of international logistics seamlessly. Our local knowledge of Karachi, coupled with a worldwide reach, guarantees your cargo reaches its destination efficiently, wherever it may be.
Customized Solutions for Your Unique Needs
No cargo shipments are alike, so we offer tailored solutions to meet your requirements. Whether you're dealing with delicate electronics, fragile textiles, or other products, we have the expertise and resources to handle your cargo carefully. Our commitment to customization ensures that your cargo journey is as smooth as possible.
Efficiency and Cost Savings
Efficiency and cost-effectiveness are at the core of our services. We understand that timely deliveries and cost control are paramount for your business. Our team is dedicated to optimizing your shipping routes and methods to ensure the most cost-effective solutions without compromising quality.
Regulatory Compliance Made Easy
Navigating the intricacies of customs clearance can be a daunting task. With us, you won't need to worry. Our dedicated teams are well-versed in Karachi Customs Clearance procedures and ensure your shipments fully comply with all regulations. This means less hassle and reduced risk of delays or fines for your cargo.
We are your one-stop solution for all your shipping, logistics, and cargo needs. Whether you require Karachi Cargo Services, Karachi International Shipping, or any other logistics service, our team is ready to serve you.
Contact us today for efficient and reliable freight forwarding services that will take your business to new heights. Trust in our expertise and experience the difference.